21 pictures that will make you want to visit Lakshadweep
21 pictures that will make you want to visit Lakshadweep islands, India
"To unpathed waters, to undreamed shores",  William Shakespeare aptly summarized the experience that Lakshadweep has to offer.
Powdery white  sandy beaches, pristine water, swaying palms, enchanting corals, lagoons of every shade of blue and an air of freedom is complemented by an atmosphere of sheer romance. Lakshadweep is the ultimate beach getaway in India!
For a minute, forget Bali and Thailand and look to our shores, just a few nautical miles from Kerala, lies an archipelago of 37 islands on the Arabian Sea, enchanting and mysterious in its beauty. One of the lesser known travel destinations, Lakshadweep is the perfect getaway if you want to relax, rekindle your romance and indulge in a bit of adventure. I'm sure after seeing these pictures; you would want to pack your bags! We'll let the pictures do the talking!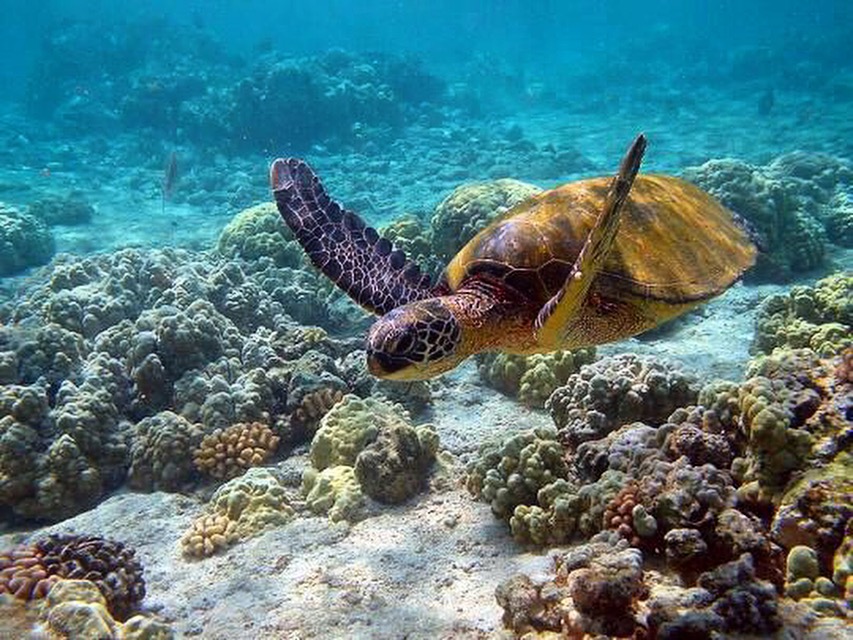 Oldest residents of the island.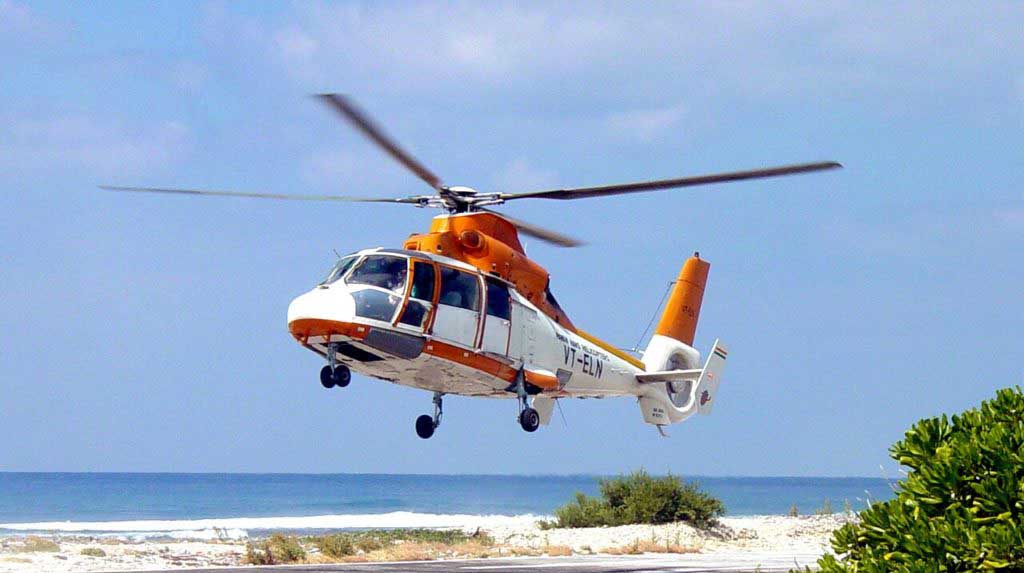 Island hopping anyone?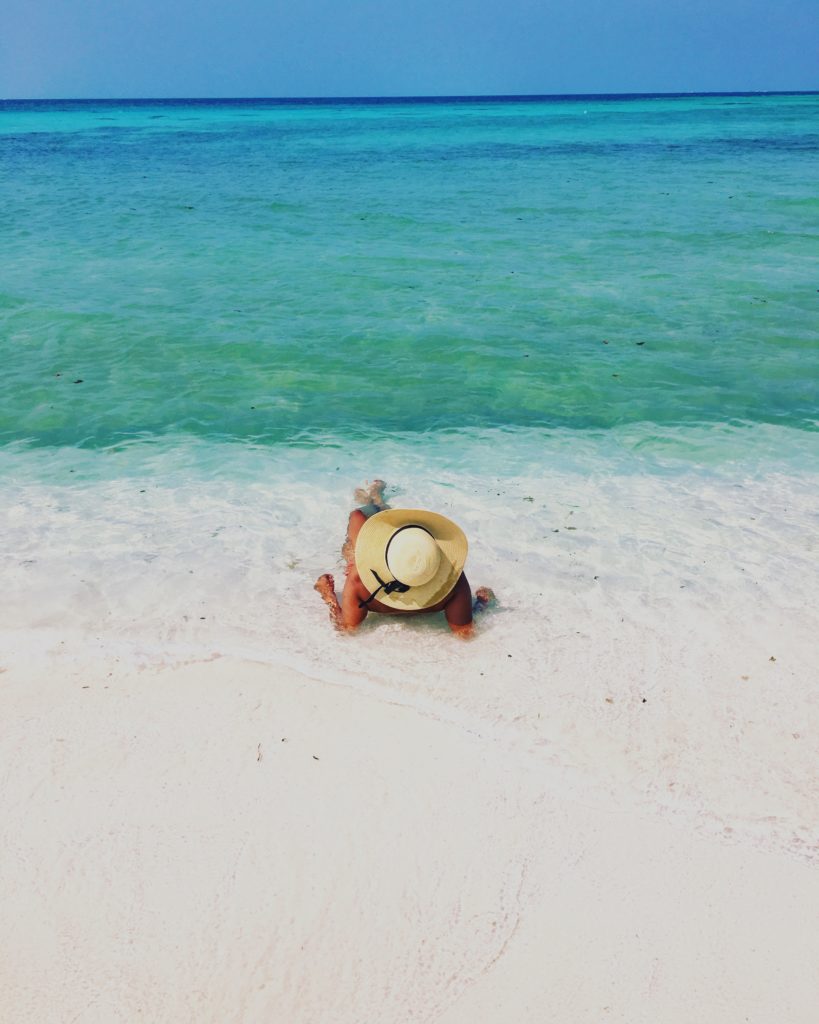 The best recliner in the world.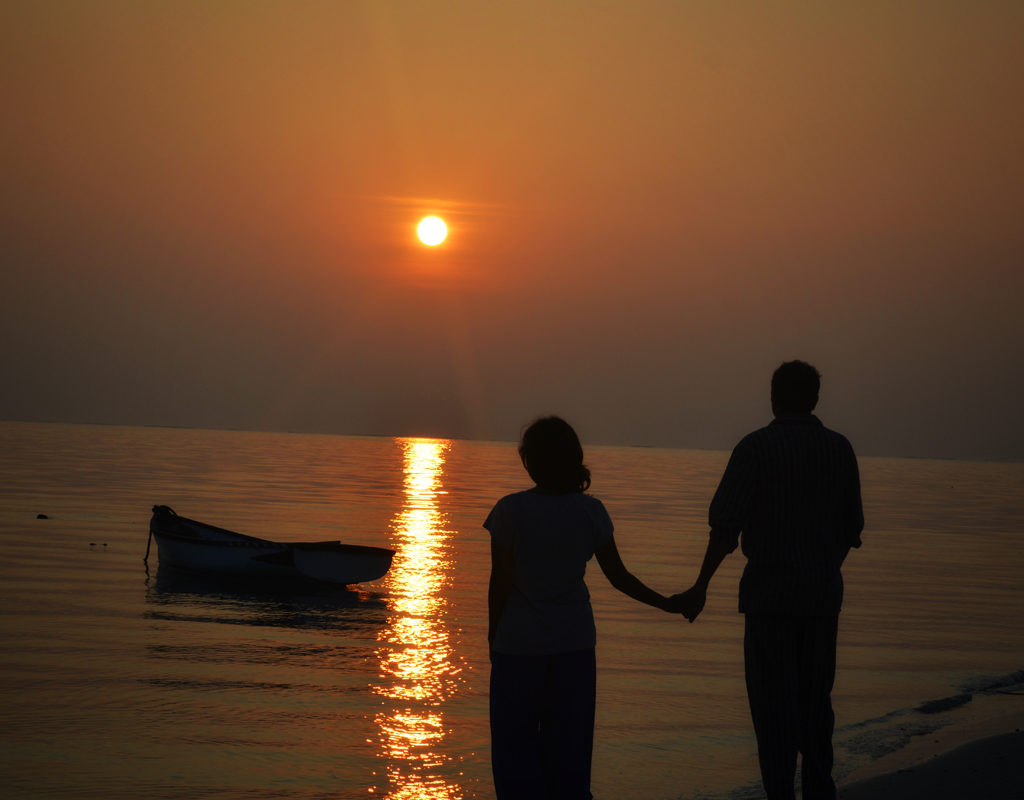 In a sea of people, my eyes will always look for you.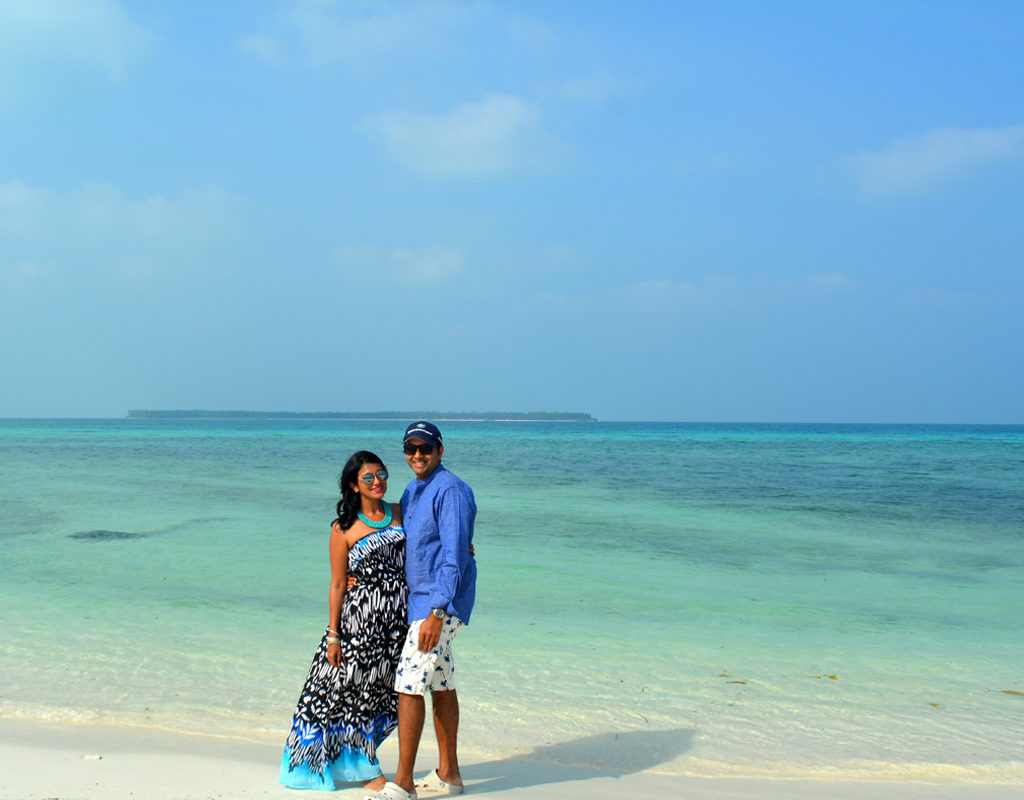 My favorite!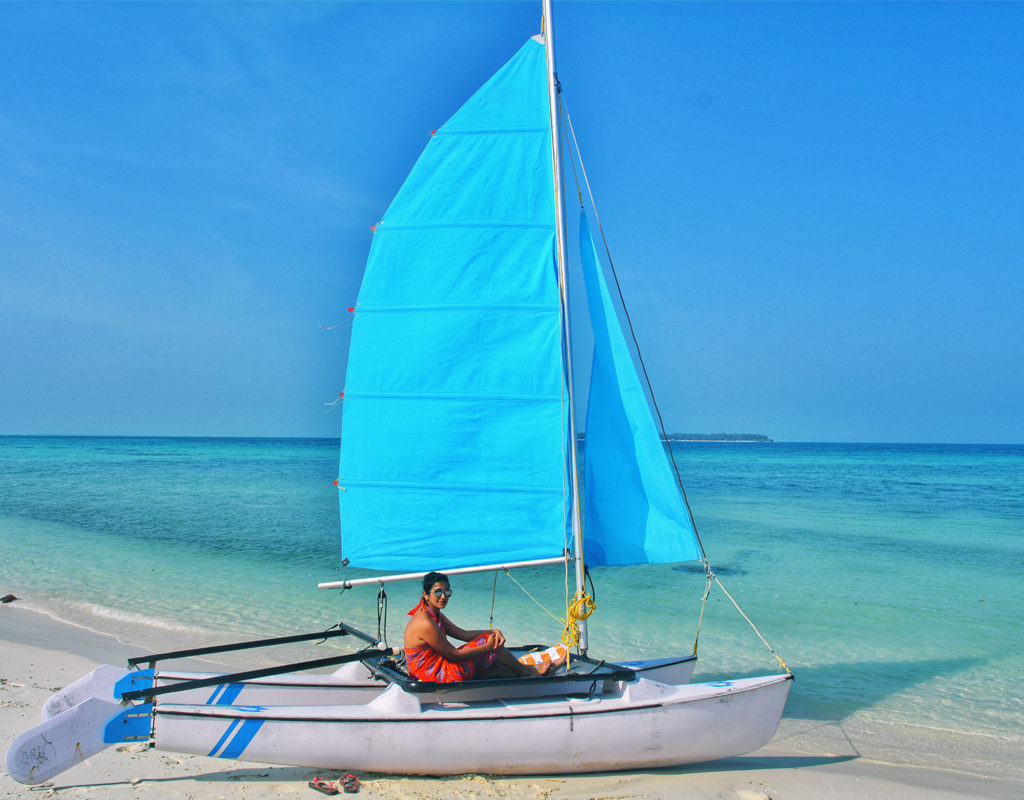 Too blue to be true!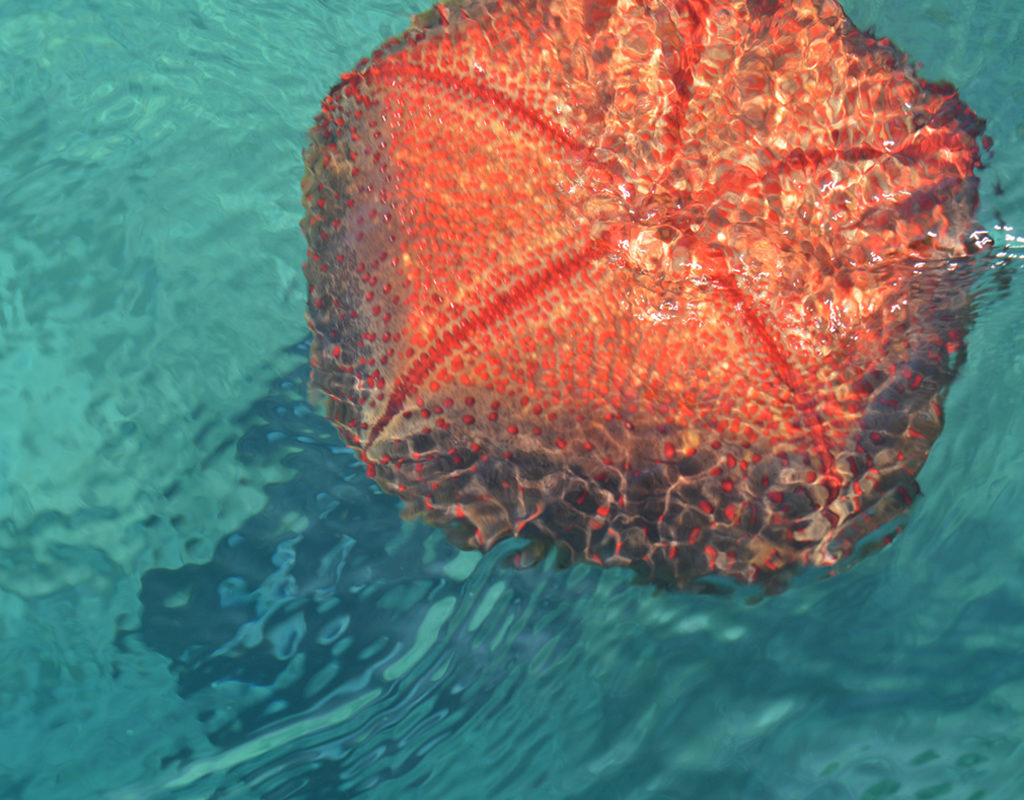 Not all stars belong to the sky!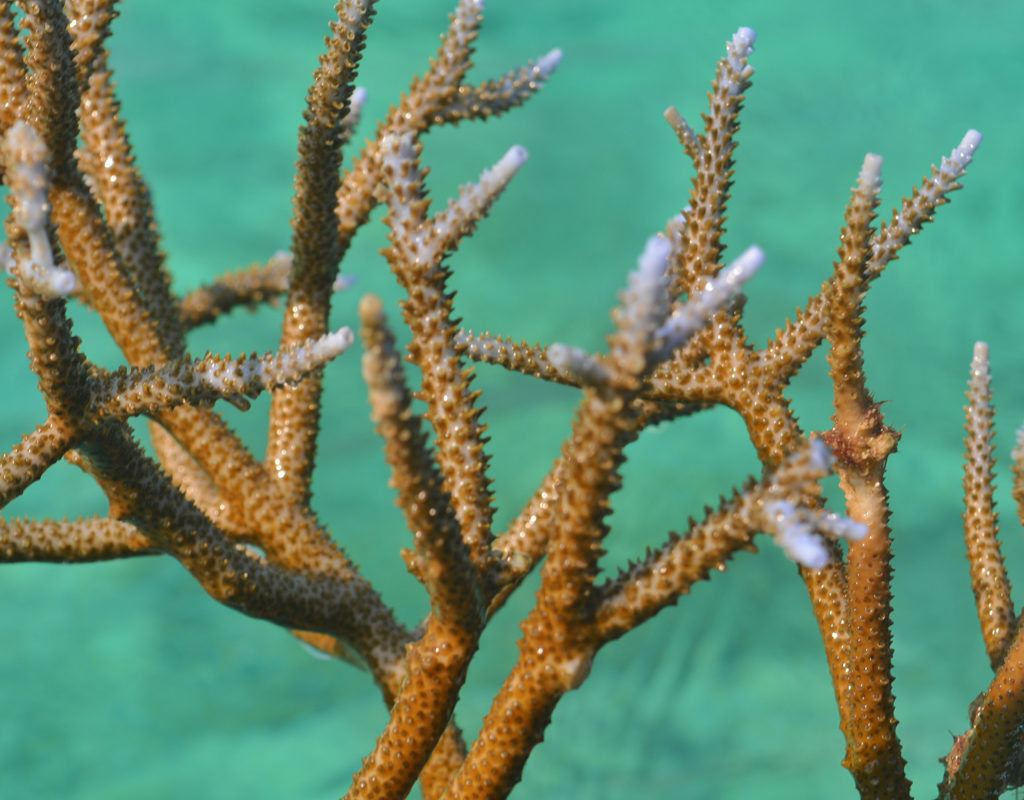 Stunning jewels of Lakshadweep.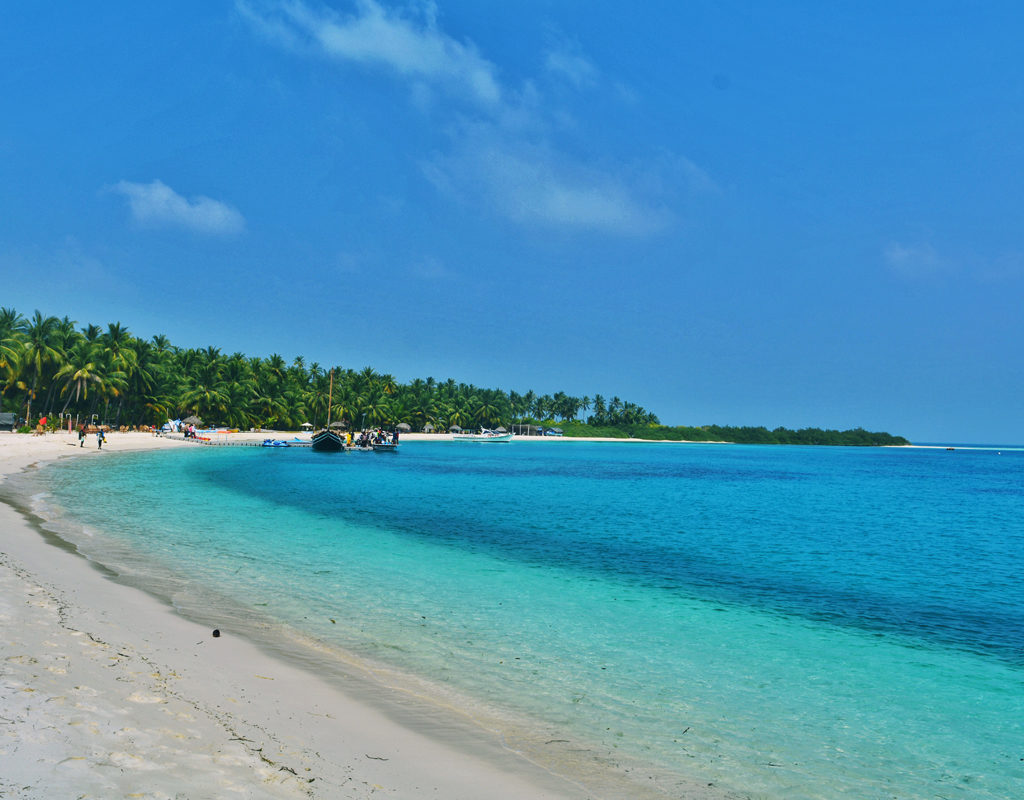 Fifty shades of blue.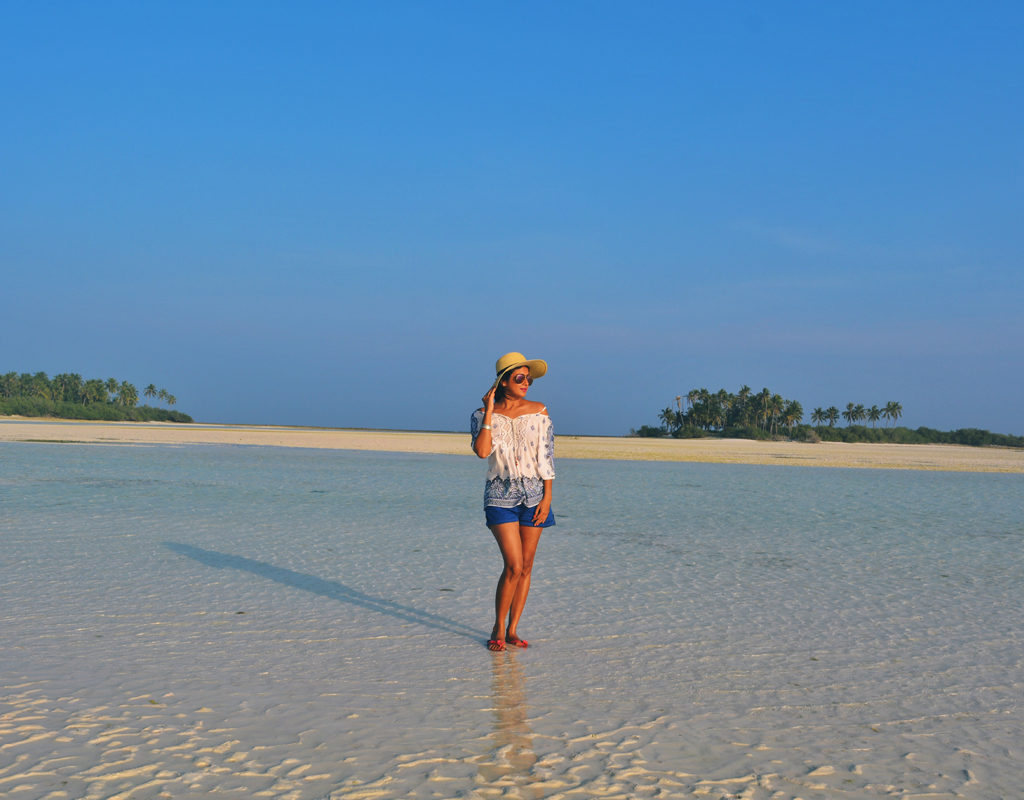 Sun kissed!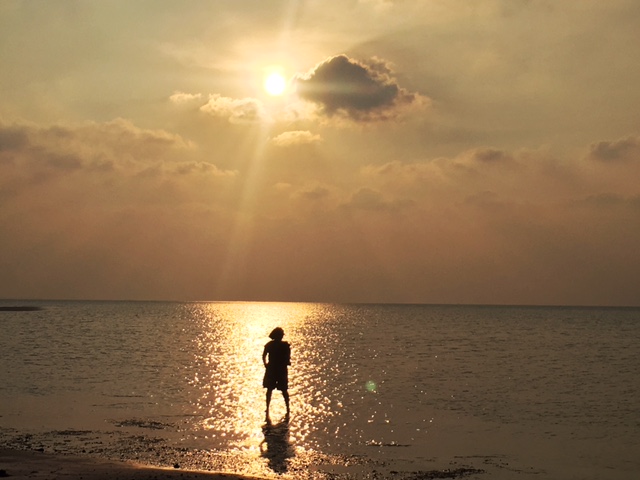 The golden hour.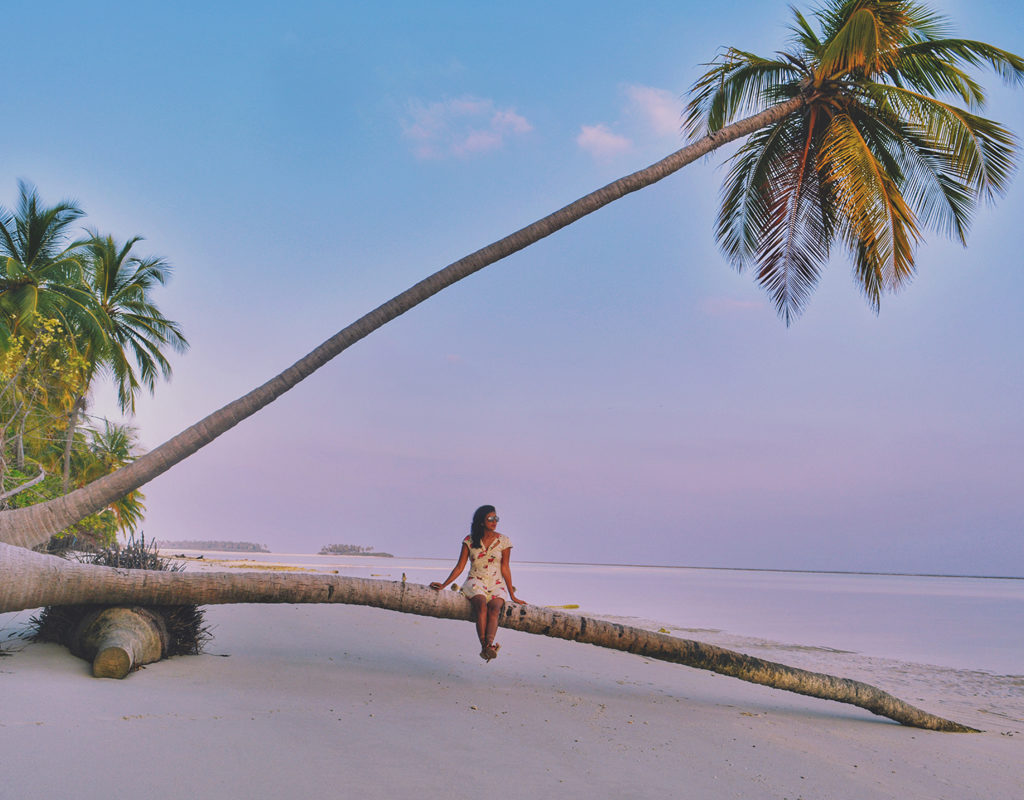 All we need is palm trees and a little bit of paradise.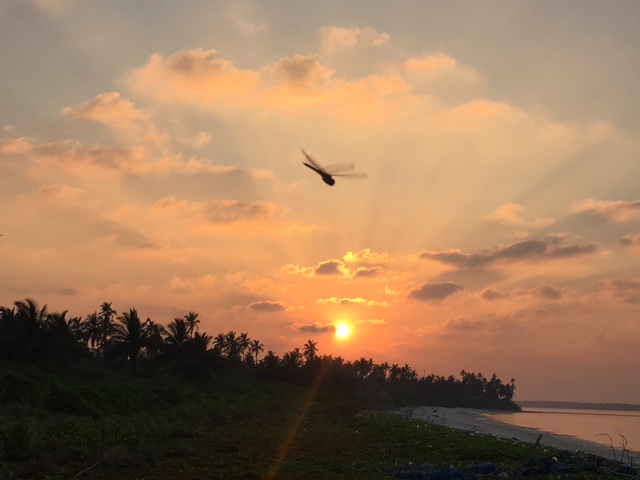 Every sunrise ushers in a feeling of hope.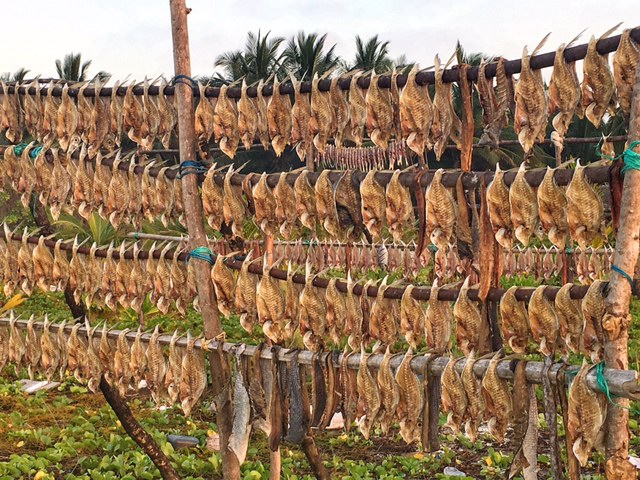 Whats your catch from today's catch?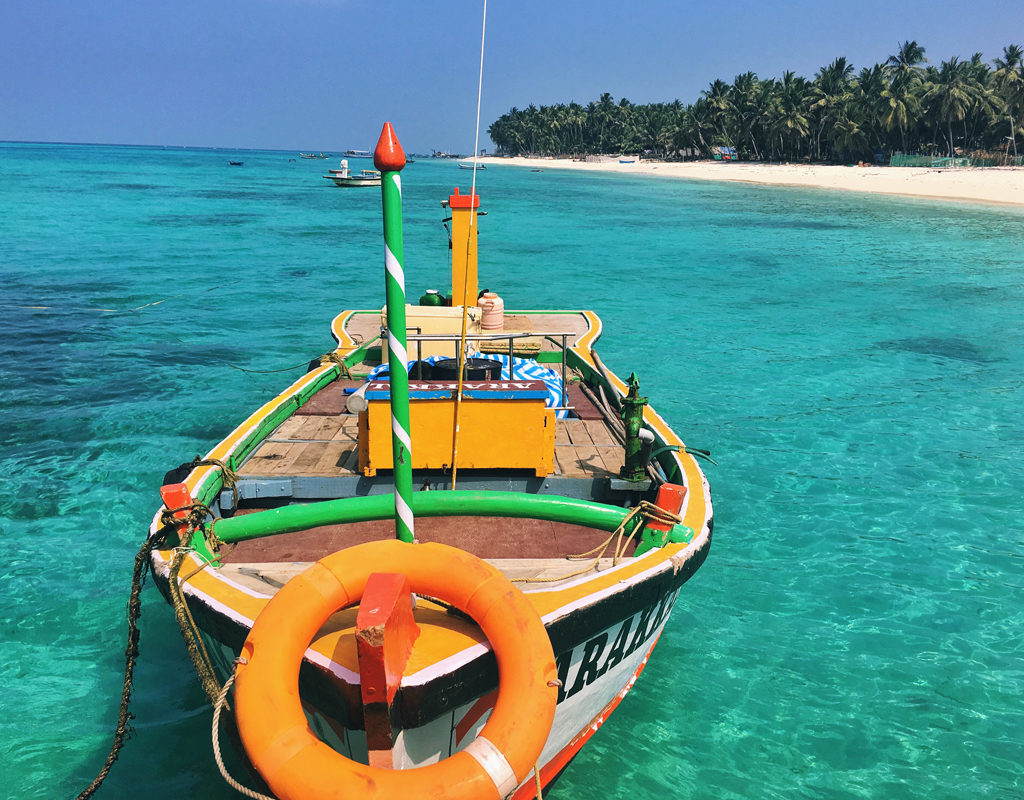 Agatti boat jetty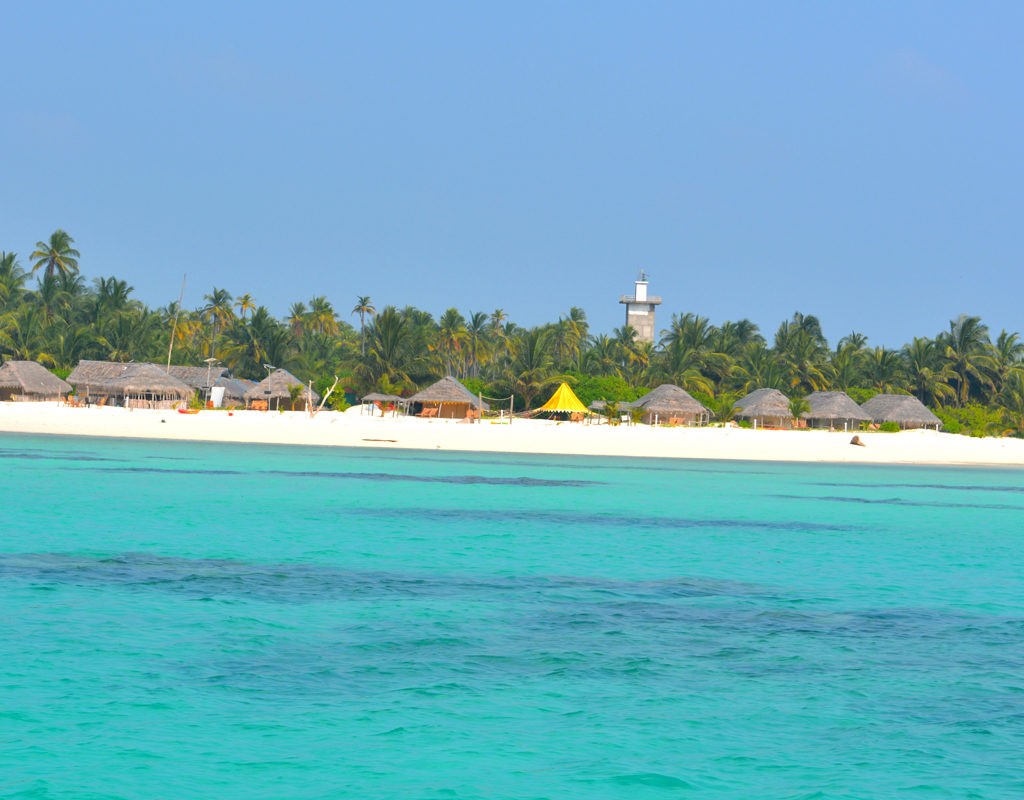 First glimpse of Thinnakara islands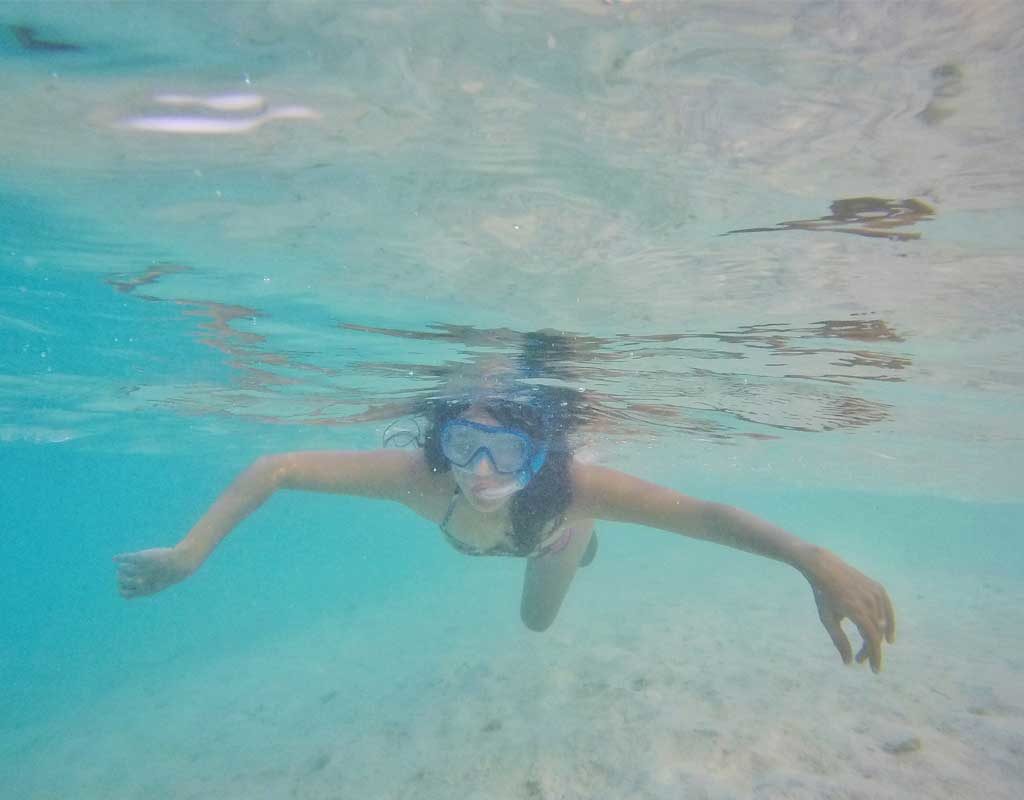 Clumsy mermaid.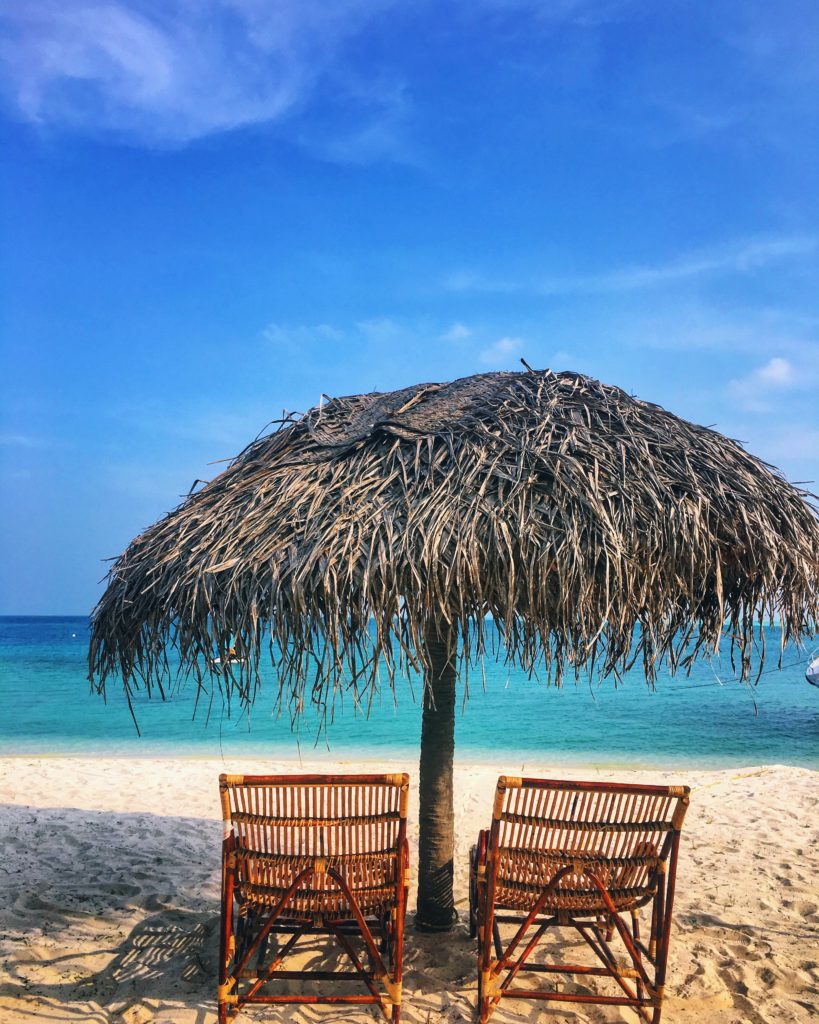 Ocean view for two, please.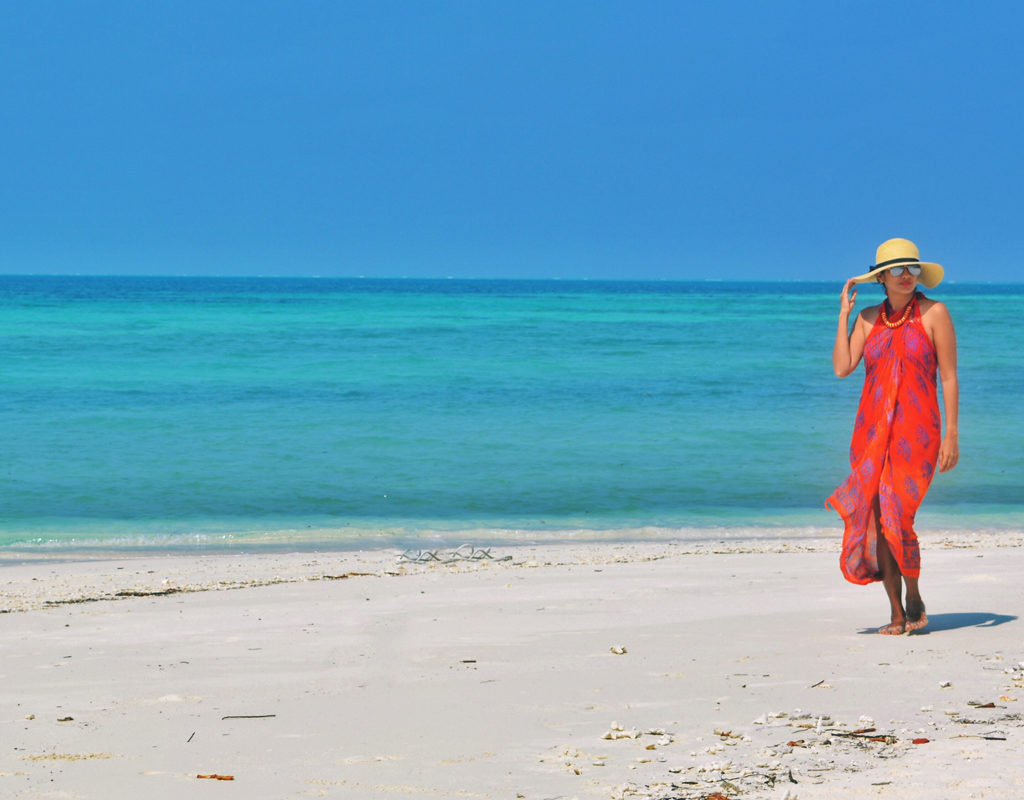 Don't worry, beach happy!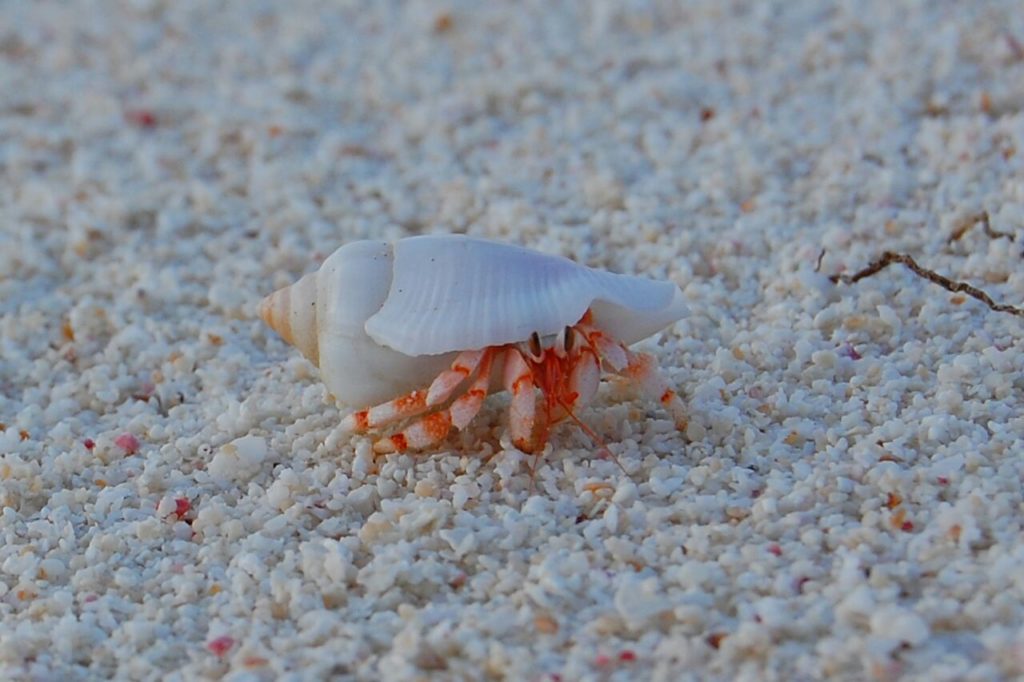 Island life!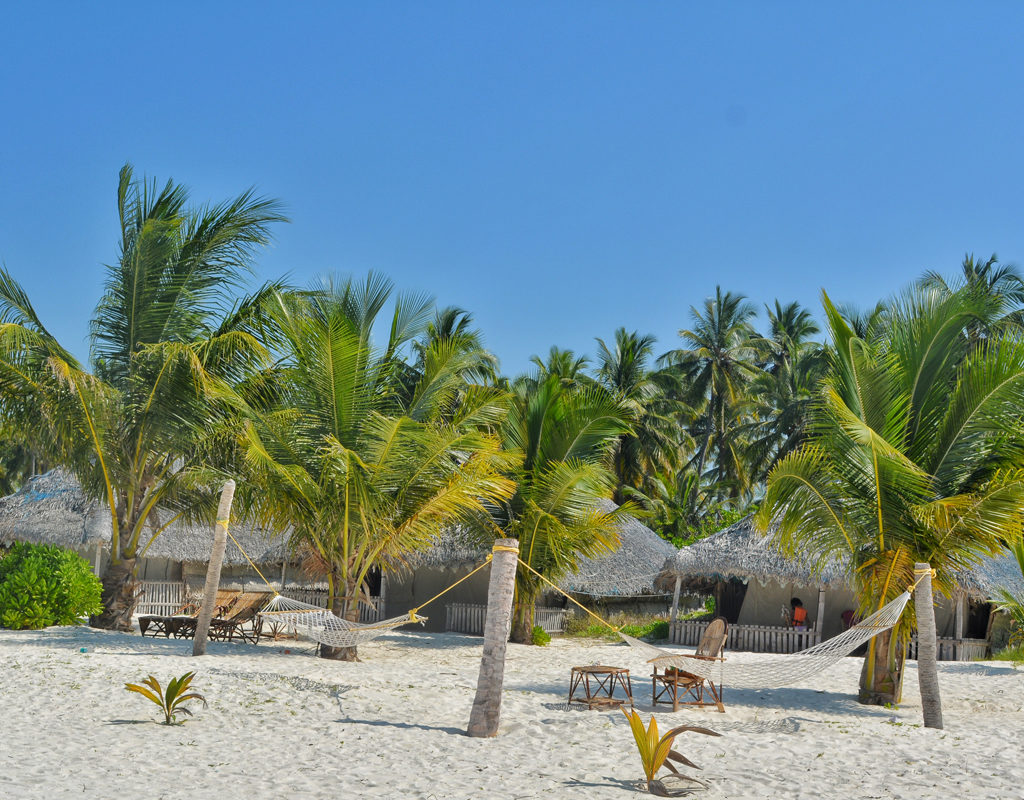 Hammock life!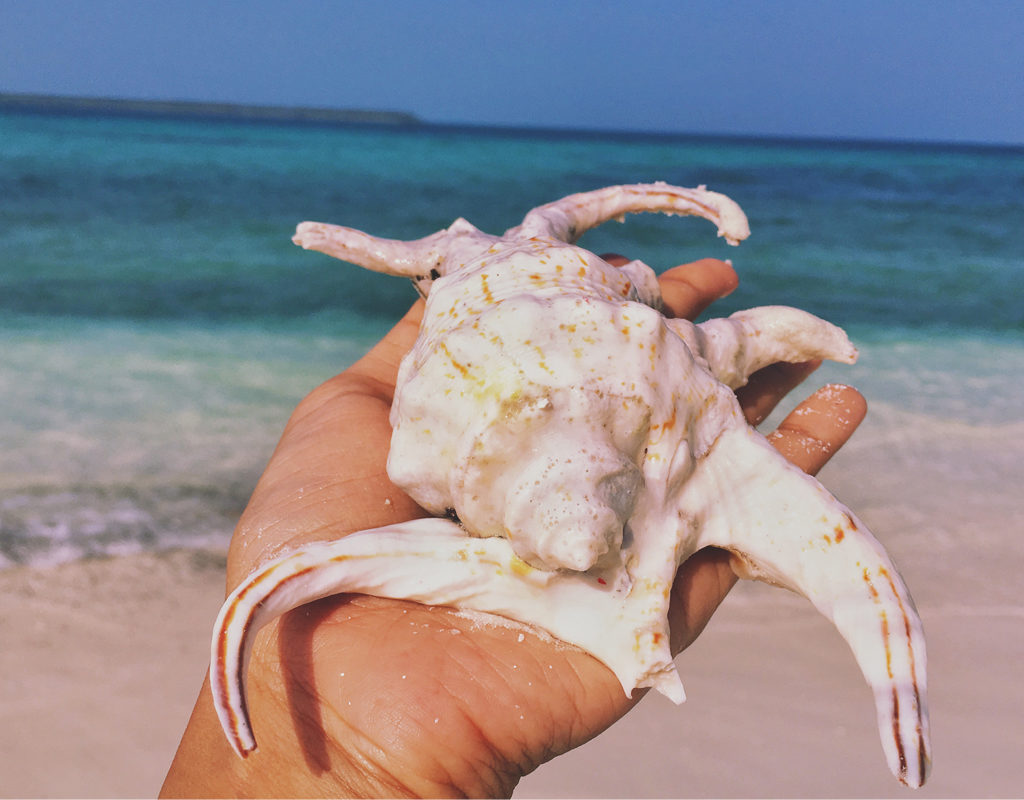 Sea shells by the sea shore
Have we convinced you to visit Lakshadweep yet?We hope so!  Lakshadweep may not be easy to get to but it's worth it. Next on the blog will be our Lakshadweep guide!