THE ULTIMATE BEACH GUIDE TO LAKSHADWEEP ISLANDS
THE ULTIMATE BEACH GUIDE TO LAKSHADWEEP ISLANDS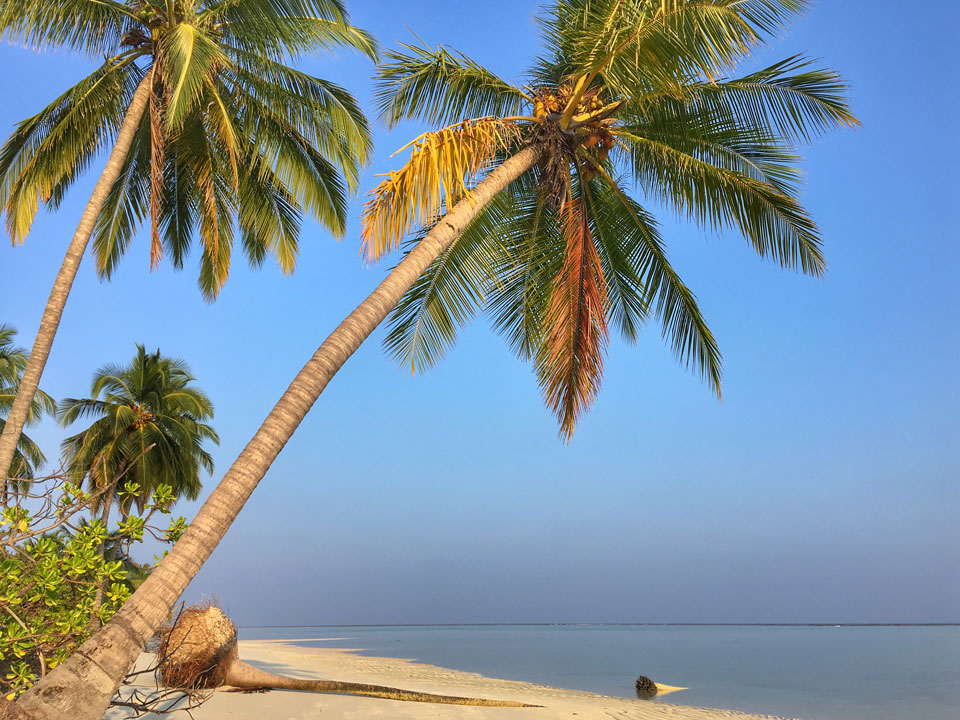 "The Sea, once it casts its spell, holds one in its net of wonder forever." –
― Jacques-Yves Cousteau
Lakshadweep islands, was on my list since the time I was studying in Kerala and I wonder why it took me five years to visit this coral island of India!
With white sand that puts salt to shame, turquoise, teal and Prussian shades of the ocean, nature's pristinity, Lakshadweep is beauty etched in every grain of sand. People seldom chatter about Lakshadweep, while its popular cousin, Andamans steals the show due to easy access! I'll also admit that I ended up going to Andaman much before we visited Lakshadweep.
So, when we decided to visit Lakshadweep and I started doing my research I found very little information on the internet.
Don't listen. Go experience! That's what we did.
So here is our practical guide to Lakshadweep. We've tried to keep it as simple as possible.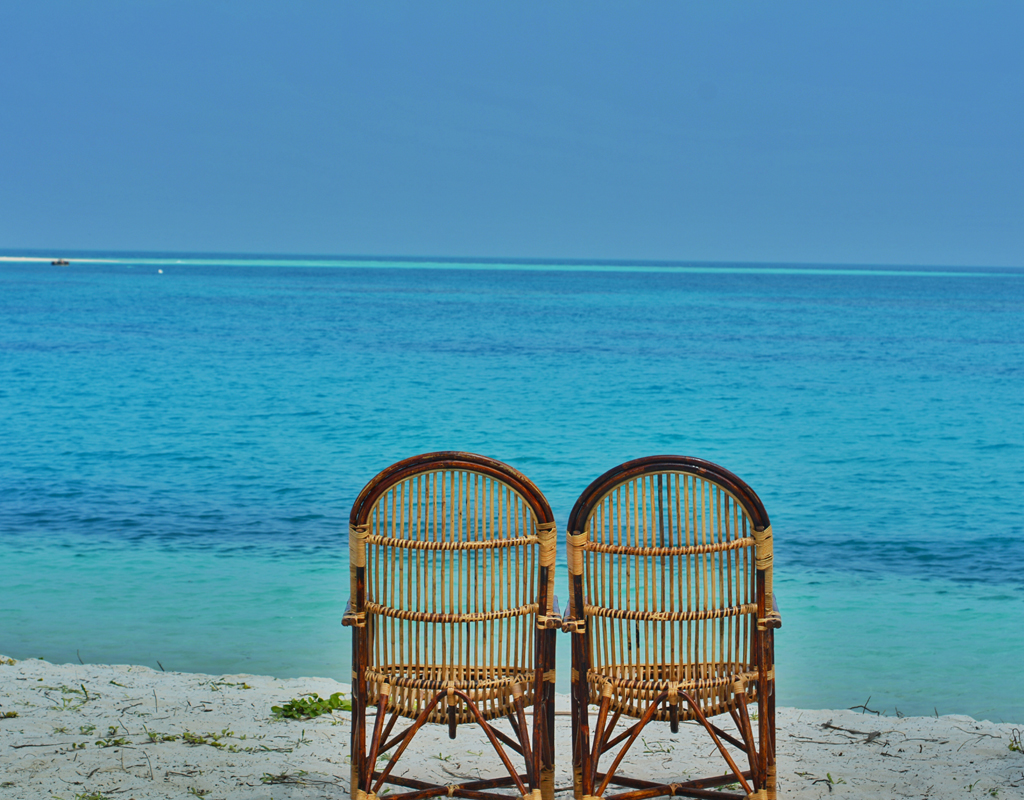 WHY VISIT LAKSHADWEEP?
The charm of Lakshadweep islands lies in its remoteness. Off the beaten track, minus the selfie crowd, just surrounded by coconut palms, exotic marine life, azure blue waters and secluded pristine white beaches, with hermit crabs and turtles for company!
But, if you are the luxury traveler, you might want to remove Lakshadweep off your list! Lakshadweep is heaven for people who want beaches, adventure and a mixture of both whilst compromising on luxury.
GEOGRAPHY LESSON
Where are Lakshadweep islands?
Lakshadweep comes from Lakshadwipa, which means "one hundred thousand islands" in Sanskrit. An archipelago of 36 islands, 12 atolls, 3 reefs and 5 submerged banks islands in an area of 32 sq. kms off the coast of Kerala in Arabian sea. Out of 36 islands only 11 are inhabited.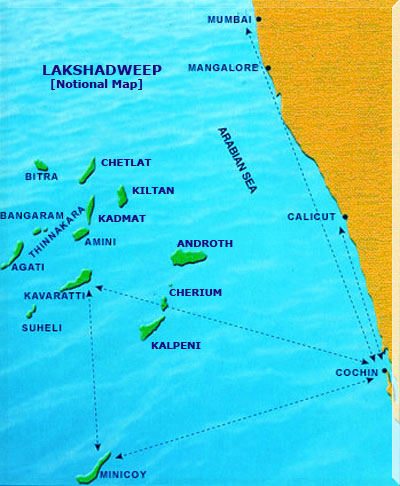 ISLANDS TO STAY
AGATTI  ISLAND
Agatti, serves as the gateway to all islands in Lakshadweep, the gateway to heaven, maybe? With the only aerodrome on the island, at present no government approved guesthouses are available at Agatti and tourists are not permitted to stay on the island.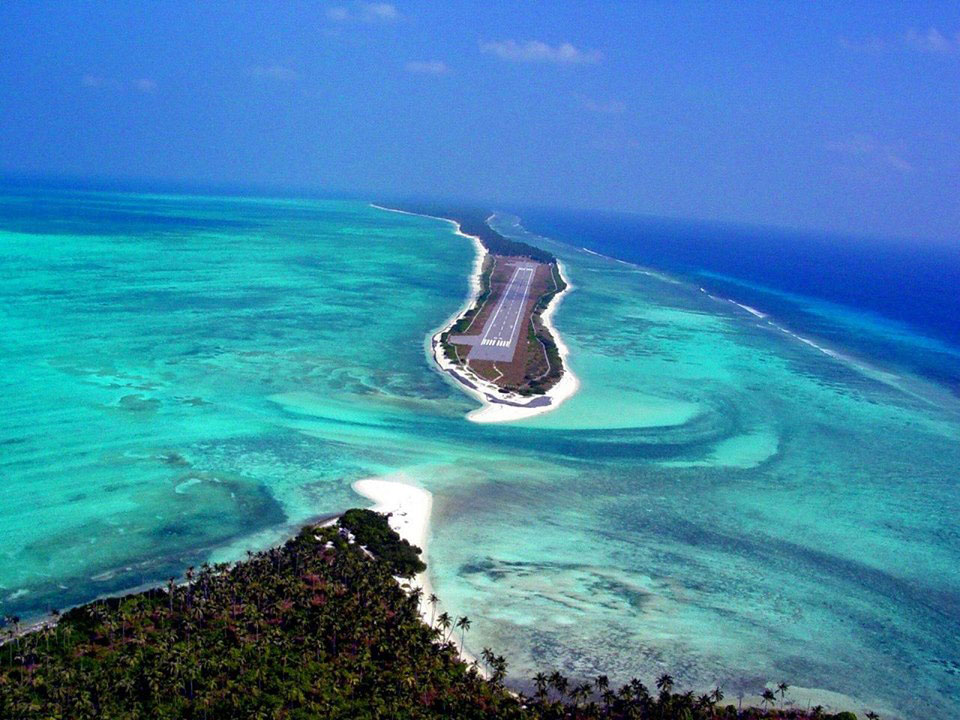 PC – Tripadvisor
KADMAT ISLAND  For the luxury traveler –AC rooms!
Also known as the Cardomon Island, it is known for the coral reef and exotic marine life.
Stay:  Sea facing AC cottages.
Transport: High speed boat available from Agatti – available only on Mon, Wed and Friday
One way boat charge from Agatti to Kadmat – Rs 4000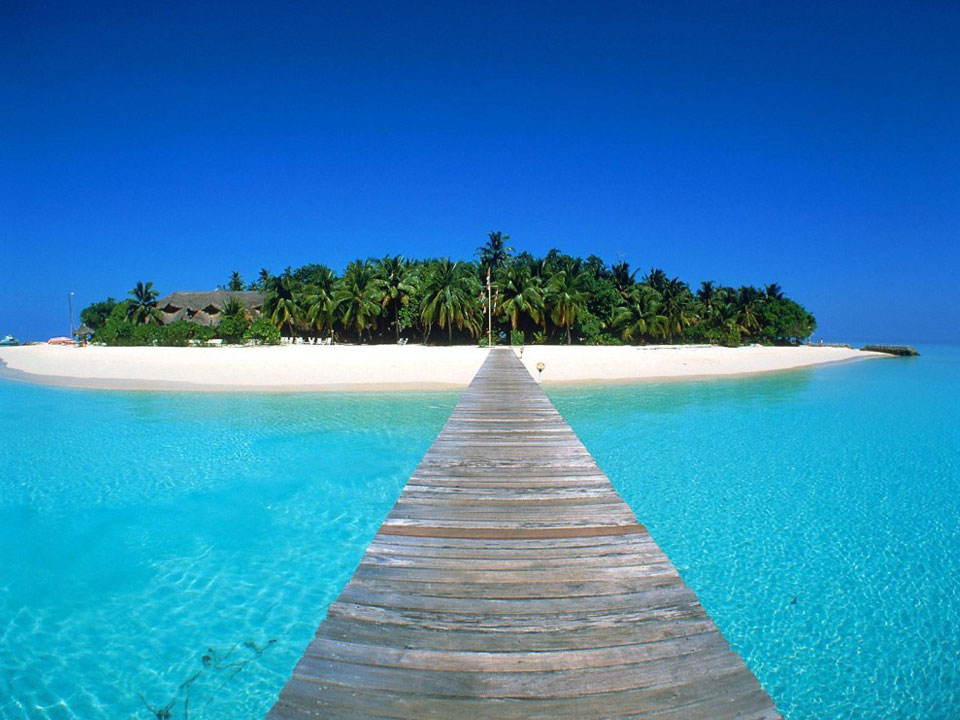 PC – hellotravel
KAVARATI ISLAND  – For families and backpackers
Kavaratti is the administrative capital of Lakshadweep. The island is known for its sandy white beaches with crystal blue waters and secluded lagoons.
Stay: Tourists hut on the beach front. If you're on a budget there are  dormitory available.
Transport: High speed boat available from Agatti – available only on Mon, wed and Friday
One way boat charge from Agatti to Kavaratti – Rs 1000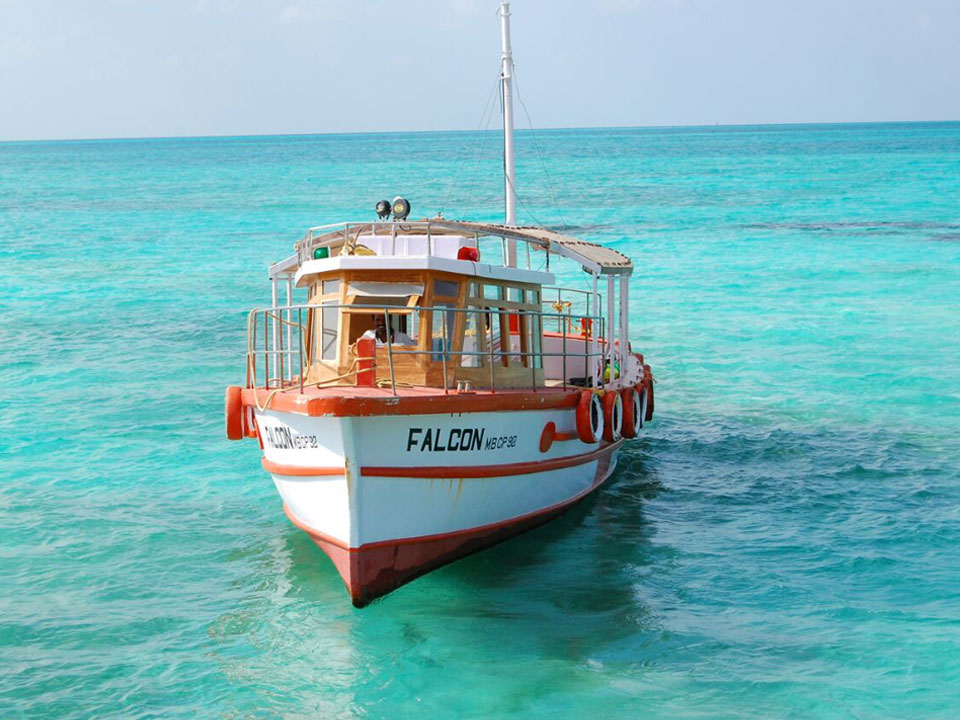 KALAPENI ISLAND – For the cruiser
It is known for its natural beauty and the small islets called Tilakkam and Pitti and an uninhabited island on the north called Cheriyam. It is a progressive island. It was in this island that girls first went to school, when women's education was considered a taboo. Apart from water sports, you can also visit the the Light house.
Kalpeni is part of the Coral Reef package.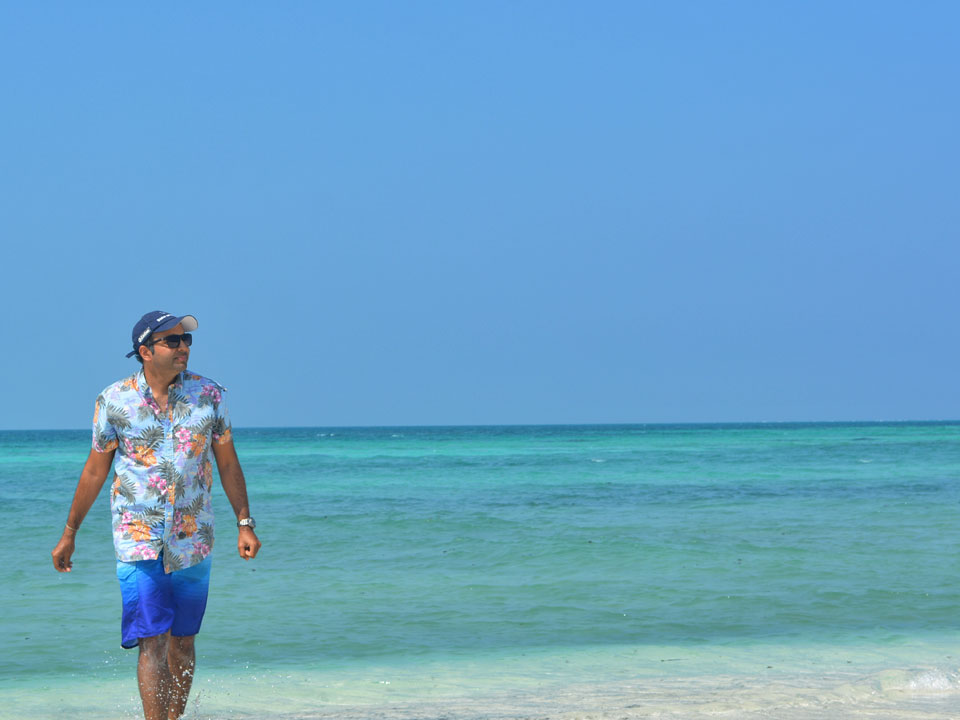 BANGARAM ISLAND – For the honeymooners
Bangaram is a tear drop, uninhabited islands in Lakshadweep. It is known for its beautiful coral reef and water sports. Discover the graceful fishers, porcupines, parrots, Pufferfishes, Hermit Crabs and Seabirds on the vast 120 acres of lush coconut groves in Bangaram.
CGH(private resort) earlier had a property at Bangaram, but it is now run by the government.
Stay: Air cooled beach cottages are available
How to reach:   One and half hours boat ride from Agatti. One way boat charge from Agatti to  Bangaram – Rs 2000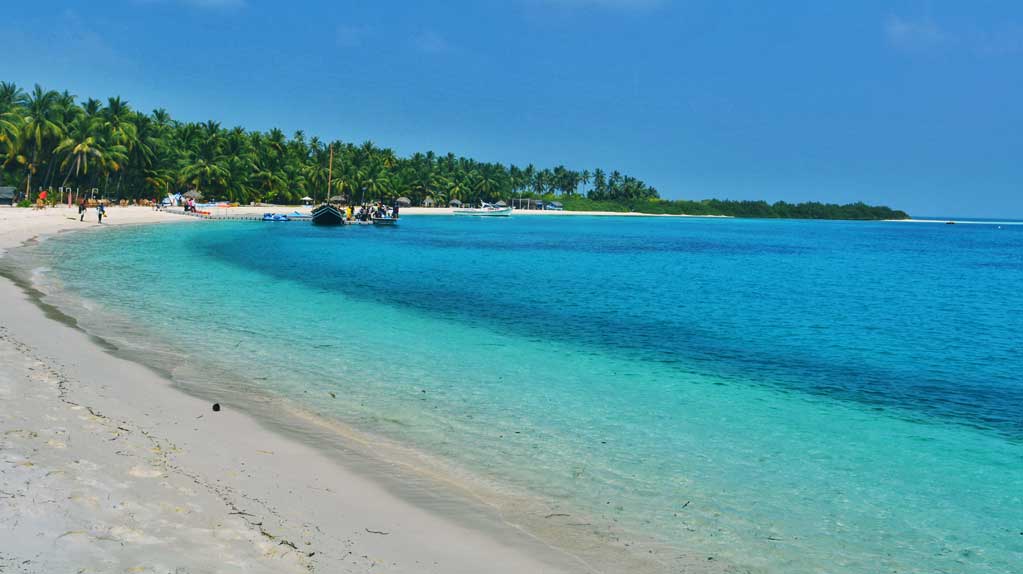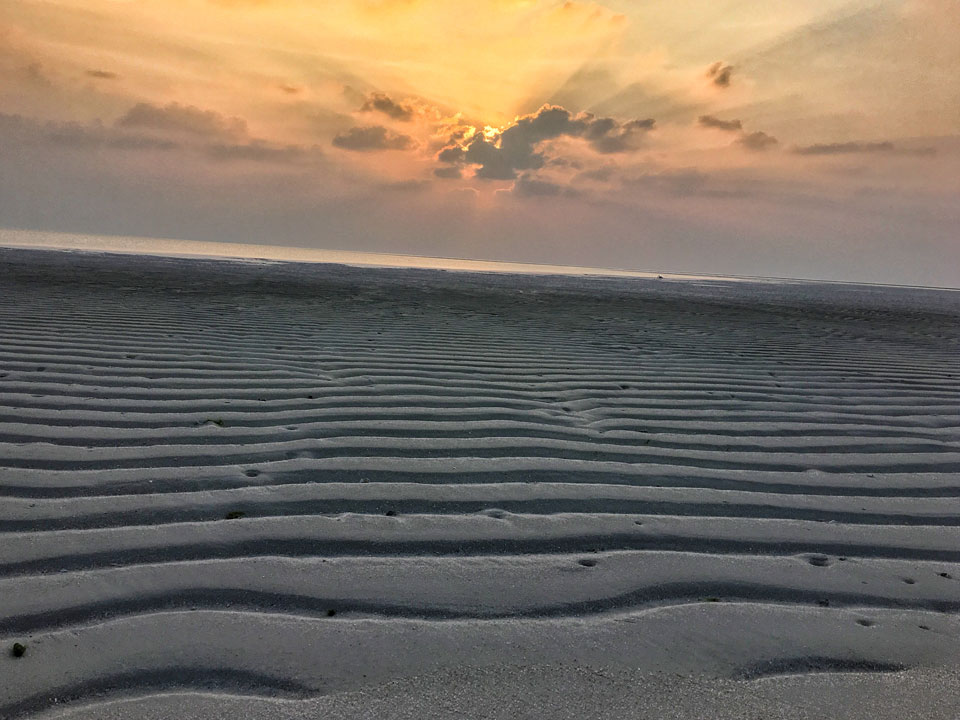 THINNAKARA – for the offbeat travelers
Ever had a dream on being on a secluded island? Well, it's time for that dream to come true, just that you don't have to look around for wood to start fire and prepare your meals! Staying at Thinnakara feels like you're on a private island, surrounded by a vast lagoon, swaying palms, coralline banks with spectacular marine life, it is the ultimate reprieve from urbane goose chase.
Stay: Tented accommodation on the beach.
How to reach:  Two hours boat ride from Agatti.
One way boat charge from Agatti to thinnakara – Rs 2500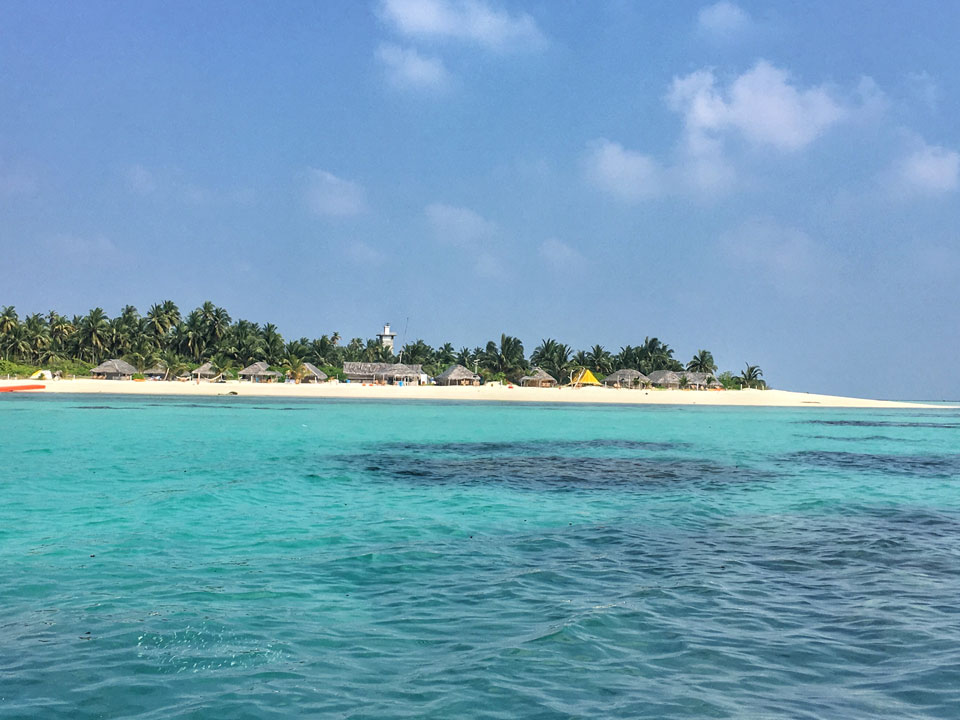 MINICOY ISLANDS – for culture and adventure lovers
Located at the southernmost point of the Lakshadweep islands, Minicoy Islands are often called Malikau by the locals. The island was said to be the ancient capital of Lakshadweep and was named Malikau by the Arabian Traders. The place is famous for its beaches and a lighthouse that was constructed in 1885. The island is also famous for its Maldives influenced culture and cuisine.
The Minicoy island is distinctive as opposed to the other islands in terms of culture and cuisine. Most men are into sailing and travel the world leaving the families behind with systematically arranged village system known as Avah. Each Avah is a cluster of houses which is headed by an elderly man called Moopan, who is elected by the people and works towards the welfare of the village. Mahl is the spoken language which is different from what is spoken in other parts of Lakshadweep. Minicoy is also an important centre of tuna fishing.
If you want an authentic local experience surrounded by beautiful coral reef and pristine beaches, this is the island for you!
How to reach – Through Coral Reef and Swaying Palm packages
Stay: Tourist cottages on the beach.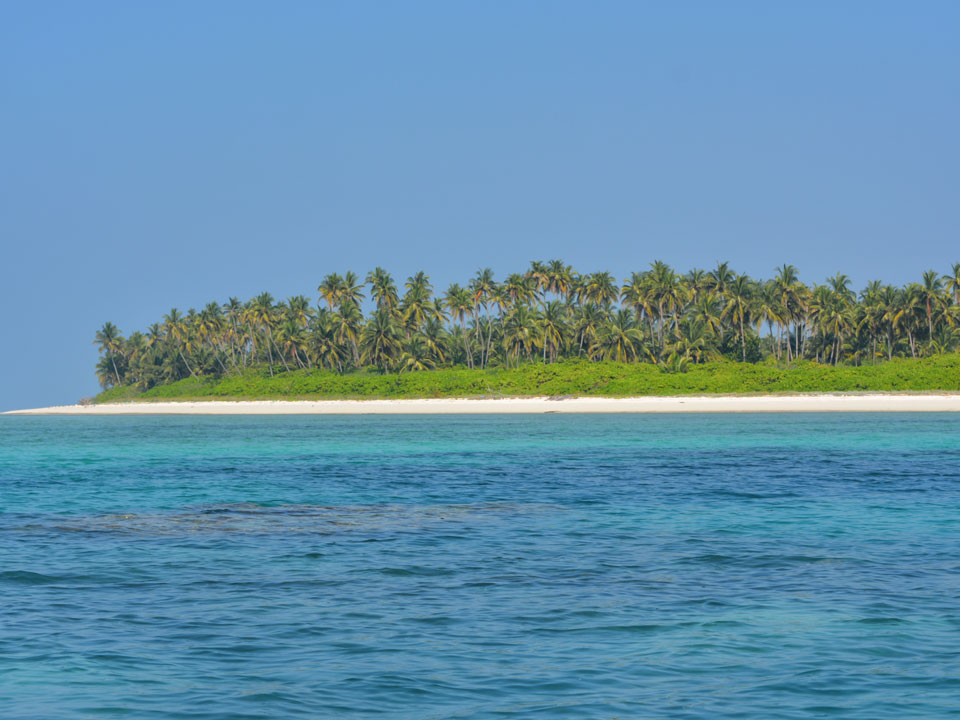 GETTING THERE?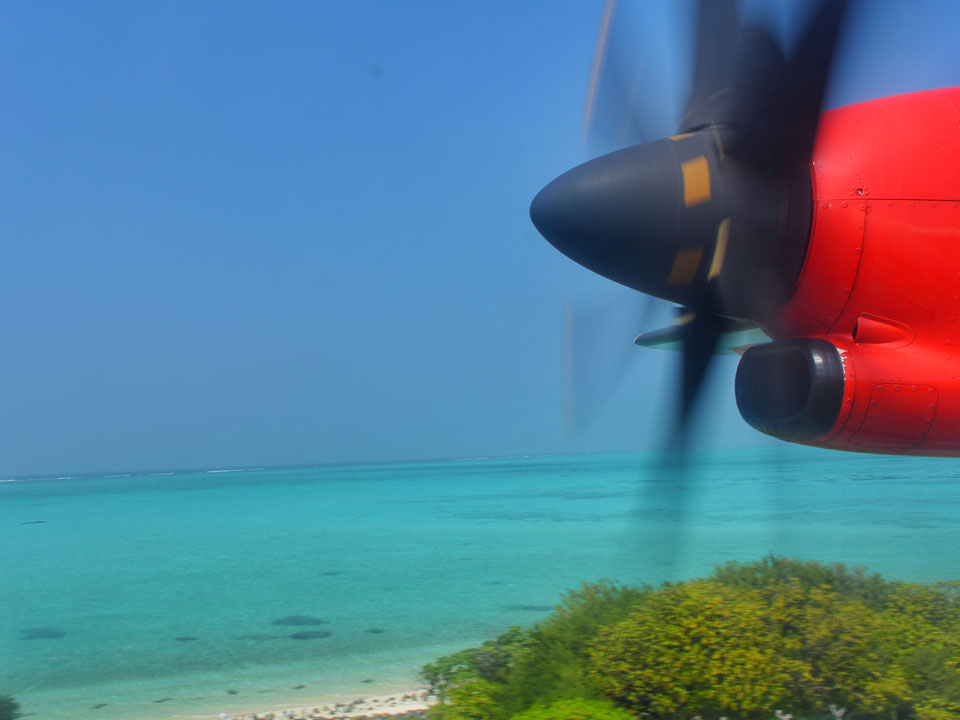 Flight or cruise. Tough choice isn't it?
CRUISE
This is very important as you have to decide if you want to take a cruise which would mean staying the night on the ship and day trips to the islands. The cruise starts and ends at Cochin, Kerala.
CRUISE OPTIONS – 
Lakshadweep Samudram
Island visited: Kavaratti, Kalpeni and Minicoy
Duration: 5 days
Accommodation: The Island tour during the day and nights are spent on board the ship. Transport: ship- M.V Kavaratti
Swaying Palm
Island visited: Minicoy
Duration: 2-6 days
Accommodation:  A/c cottages built on the beachfront.
Transport:  M.V Arabian sea,  M.V Lakshadweep sea, M.V. Minicoy and M.V. Amindivi , M.V Kavaratti.
The ships offer different classes of accommodation: A/C First Class with two berth cabins, A/C Secound Class with four berth cabins. To know more  click here
FLIGHT
Take a flight to Agatti and then a short boat ride to one of the islands.
Islands accessible
Bangaram
Thinnakara
Kadmat
Kavaratti
Boats to  Bangaram and Thinnakara are available every day.
Marine Wealth Awareness Programme
Island visited: Kadmat
Duration: 4-7 days
Accommodation:  A/c cottages built on the beachfront.
Transport: Boats from agatti jetty to island. Boats available only on mon,wed,fri.
Taratashi
Island visited: Kavaratti
Duration: 4-5 days
Accommodation:  cottages built on the beachfront.
Transport:  boats from agatti jetty to island. Boats available only on mon,wed,fri.
If you do decide to take a cruise, you can check the schedule and availability of seats on the SPORTS website. The ships have a fixed schedule and the islands covered are mentioned on the site.
Book your seats months in advance as the seats get sold really fast!
WHEN TO GO?
While planning a trip to Lakshadweep, consider the effect of monsoons on area's climate. The sea gets very rough and water sports might not be possible. The best time to visit is November to march.
I hope this guide helps you and you start planning a trip to these gorgeous islands soon!
Check our next blog for itinerary and cost!
Happy travels!
Saaks & Viv