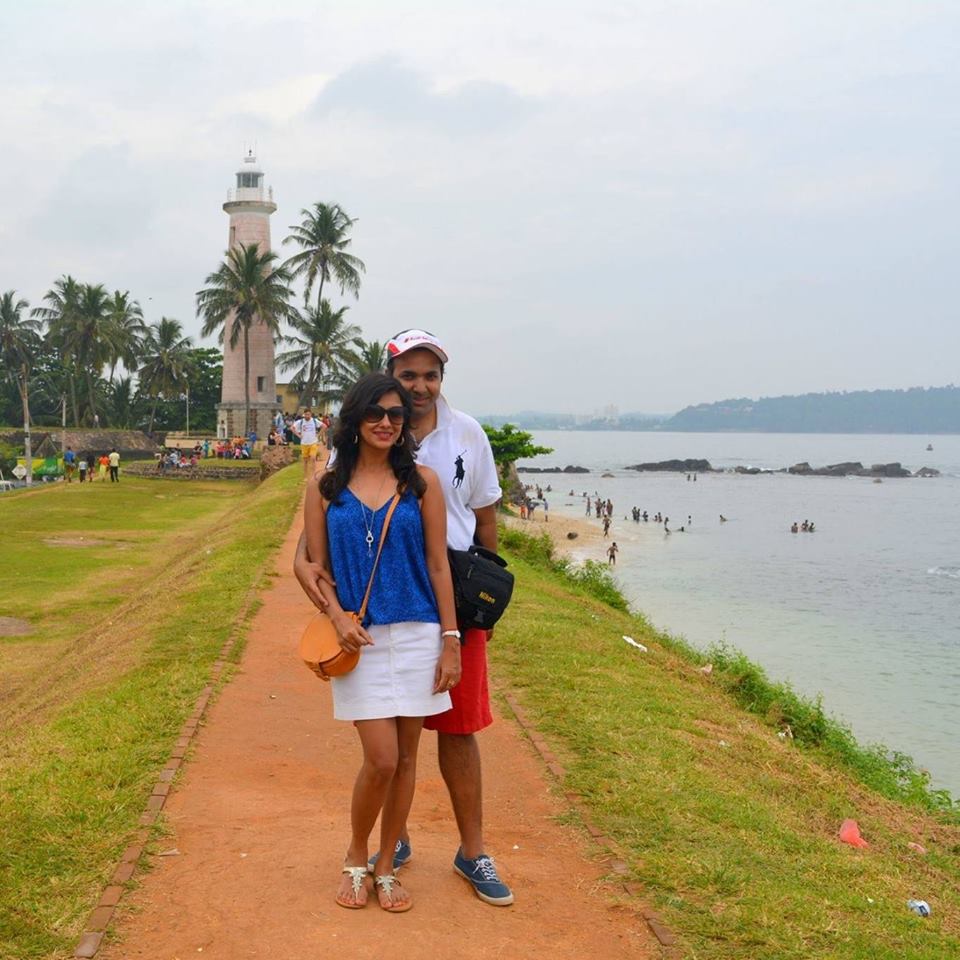 WHO ARE WE?
Hello! We are Saks & Viv, travel enthusiasts, food lovers, sunset chasers and adventure seekers. After knowing each other for donkey years, long distance relationship, five years of marriage and over 20 countries traveled, we decided to start our blog. We both work full time. Our work gives us satisfaction while traveling fills our souls. We firmly believe in Work. Save. Travel. Repeat. We strive to find a balance between work and travel.
Traveling to us is looking for new experiences, culture, off beat destinations, pushing our boundaries and getting out of our comfort zone. With each travel, we grow as an individual, collect moments and cherish memories.
                                                         WHAT MAKES OUR BLOG DIFFERENT?
There are thousands of travel bloggers all over the world. From solo travelers, backpackers to couples! What makes us different is how we balance between work and travel. We save up for rainy days and travel with the rest! We are neither backpackers nor are we, luxury travelers. We mostly explore the world one weekend at a time and when time permits take longer breaks.
Things that you can expect to read about on here, include itineraries and cost, road trips, hotel reviews, India travel, mountains, beaches, food, and drinks.
We hope that after reading our stories and checking out our pictures you will be inspired to travel this amazing world that we all live in.
If you are planning a vacation to any of the places we've visited, we would love to help you plan your itinerary. Drop us an email at seatbackupright@gmail.com
Happy travels!
THE BANKER
I am a Chennaite by heart! Private Banker by profession and Travelling is my passion. Married to this crazy and passionate Dentist turned traveler and blogger. Seatback_upright is everything we have imagined and dreamed of. Our dreams come to life. We hope that you enjoy our blogs and posts as much as we enjoyed the experiences.
THE DENTIST
I was bitten by the travel bug during my masters in Kerala. Kerala enchanted me with its rich culture, surreal landscapes, foggy hills, pristine beaches, placid backwaters and sprawling carpets of tea gardens. I started discovering Kerala, over weekends. My Motto is, " work-save-travel-repeat". When I'm not working on patients or traveling, i  am either planning my next trip or helping my friends with the perfect itinerary!